As you visit this site for Allen Chapel AME Church Staunton, Virginia, our hope is that it calls out to you, our sister or brother, in a solicitude of joyous fellowship.
Let the words and images here be food for the spirit. Let the report of the goodness of God be upon all of us, and there will be rejoicing in the land.
We hope you'll find the pages here a ready instrument of love's unbounded power for …
drawing those at a distance near and
singing the song of high regard for the world and God who made it.
May God's blessings continue to keep you in the months ahead.
—Rev. Edward A. Scott, pastor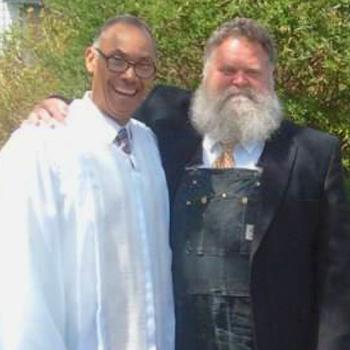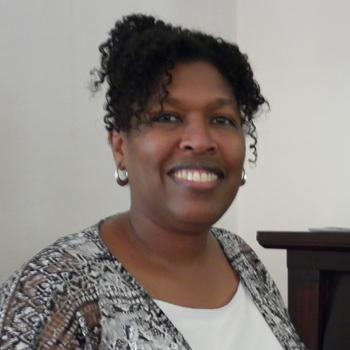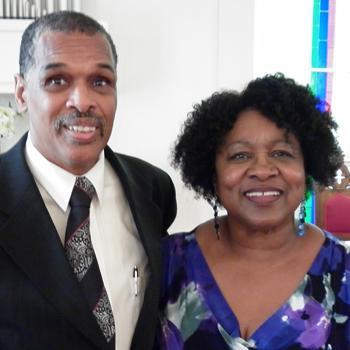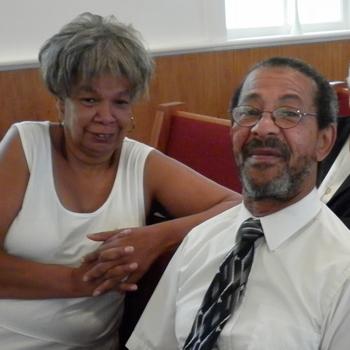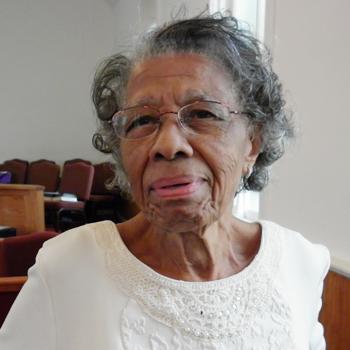 Allen Chapel has been blessed with the leadership of Rev. Edward A. Scott who — for more than 25 years — has been a clarion voice for God's people in Staunton, Virginia.
The recent pandemic and sequestration has allowed the sermons of Rev. Scott to find expanding audiences on YouTube and Facebook. We encourage you to spend just a few minutes to discover this gifted orator called to God's service.
Darkness cannot drive out darkness; only light can do that. Hate cannot drive out hate; only love can do that.
Love recognizes no barriers. It jumps hurdles, leaps fences, penetrates walls to arrive at its destination full of hope.
Whereas our ancestors (not of choice) were the first successful cultivators of the wilds of America, we their descendants feel ourselves entitled to participate in the blessings of her luxuriant soil.
Coming September 19, 2021
We invite you to join us on Sunday, September 19 as we raise the rafters of Allen Chapel with the melodies and improvisations of America's original art form: Jazz.
The music of Miles Davis, Wayne Shorter, Vince Guaraldi, Bill Evans and others will punctuate the Gospel message with an urgency, creativity and tenderness that is often relegated to smoky clubs and bars like the Blue Note, Birdland or the Village Vanguard.  
"My music is the spiritual expression of what I am: my faith, my knowledge, my being… When you begin to see the possibilities of music, you desire to do something really good for people, to help humanity free itself from its hang-ups."

— JOHN COLTRANE
A sextet of supremely talented professional jazz musicians — hailing from Richmond to Lynchburg to Harrisonburg to Charlottesville to Staunton — will usher in a spirit of renewal and fellowship in the holiest of settings.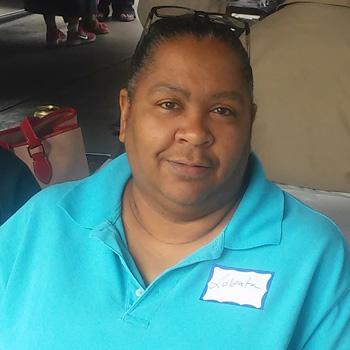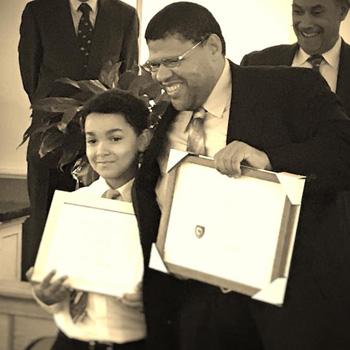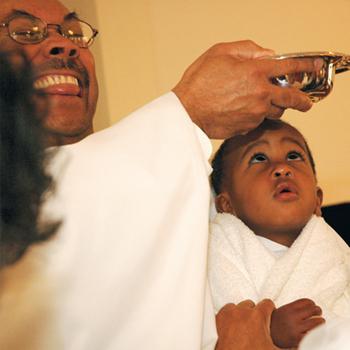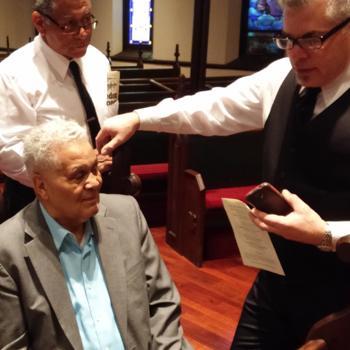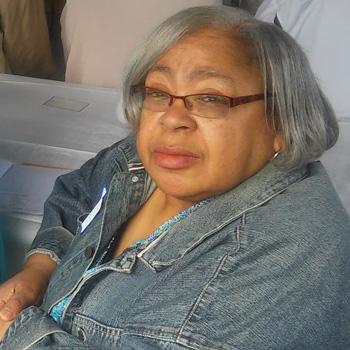 936 Sudbury Street
Staunton, VA 24401
Sundays 11am – 1pm
Sunday School 10:00 am – 10:45 am
540-886-2210
allenchapelstaunton@gmail.com